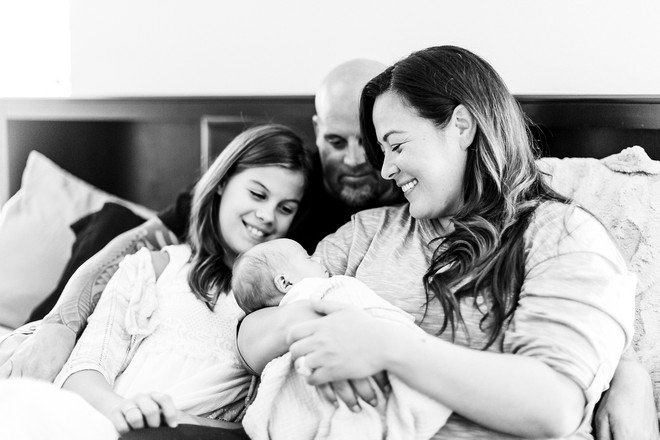 A little about me...

My name is Jessica. My husband Jason & I have been together for 18 years and we now have two children! Lily, who is about to turn 12 & Everett, who is 15 months old & my Miracle Baby!

In our free time, we enjoy day trips, movie nights & sushi! My family is a very organized bunch, dare I say that we dabble in the obsessive compulsive side of life. I am a bit of a nerd at heart. I love math, anything computers, crocheting & reading. I try very hard to enjoy cooking, exercising & eating right but truth be told, these are not my strong suits.

If I had a motto for Life, it would be to Love Each Day. (Seriously... I have it tattooed.) And although it is not always easy, I try to live my life with a genuine sense of truth & authenticity. These are the qualities I am always striving to capture in my photography.

There really is no secret formula I follow to achieve the signature laid back environment I create with my clients. It just sort of seems to unfold organically as the moments goes by. I simply strive to be a calm, positive, encouraging & most importantly easy going presence while I am behind the camera. And Voila! Candid Authenticity at its best.

Lastly, I want to convey with humble gratitude, what a deep dream this is for me to be doing what I feel I was born to do. I often think of all the clients I have encountered over the years. How the photos I took for them continue to hang in their homes as their lives pass them by. And how one day, when both they and I are gone, someone will look back at those images with deep love & remembrance. These are the thoughts that give my life a sense of purpose that goes far beyond only myself.

I am not just a wave. I am part of the Ocean.